Saw Blades For Aluminium
Keenedge Precision Tools are pleased to offer the "BTS" range of Aluminium Tungsten Tipped "Low Noise Burr Free" saw blades. We guarantee at least a 70% cutting noise reduction when using our blades.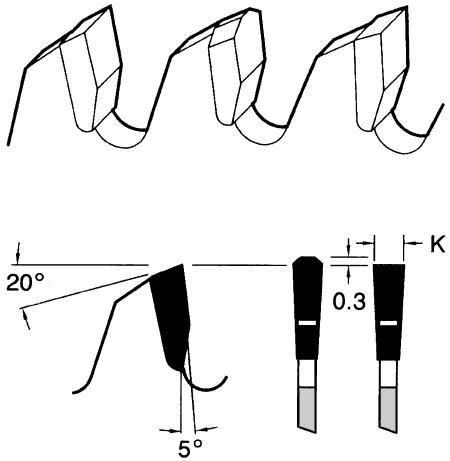 These blades were engineered by us for specific application work within the Aluminium fabrication and joinery manufacturing.
The current sizes we have available are:-
300mm diameter x 100 teeth
350mm diameter x 108 teeth
400mm diameter x 108 & 120 teeth
450mm diameter x 120 teeth
These blades are manufactured for the Aluminium Industry where high production demands a top quality blade - Manufactured in New Zealand for trades applications.
If you have a specific request for sizes not listed we can manufacture to any size required - however a minimum production may be required Please contact us for further details.
Top quality sharpening service available.